Talk about your motor and I will tell you who you are!
A sailor prefers a silent and discreet use of the motor. It has to be reliable and strong enough to perform critical manoeuvres. The owner of a motorboat looks for power to get to a desired place in a fast way. The amateur fisherman has often two motors, one to get around and one to fish. To invent the "Navigafllex" electric motor, I started with opening a blank sheet in my imagination and putting all these different boat types in the background and asked:

"Draw me a motor that suits all these navigators."
Navigaflex will be without noise pollution and will not create waves so as to protect the natural calm of our waters.
Navigaflex will be clean and will use renewable energies.
Navigaflex will be reliable and usable for all boats, small and large, slow and fast.
Navigaflex will help elderly people and people with reduced mobility to practice nautical activities.

Patiently, the engineer in me listened to the answers of his imagination and the concept "Navigaflex" became clear and obvious. Visions of advancing silent boats appeared, like swans in the moonlight, vehicles of the future flying over the water. At the dawn of my retirement, after having worked on various engineering projects for medical products and others, I would like to subscribe to the ideal of reconciling the human activity of navigating on our lakes and oceans with our good old earth, beautiful and generous, which deserves to be looked after and protected.
I hope, that thanks to this project, all boat users can navigate the way they like and can identify themselves with the spirit of "Navigaflex":
Navigating without causing harm to nature and with respect of its inhabitants.

I would like to dedicate the project to Gaston Trouvé (1839 – 1902) inventor of the electrical motor for boats and all pioneers in the field of the electro–solar boat, who worked in the shadows of what we call today "eco mobility".
Charles Baumberger, inventor of the "Navigaflex" propulsion system
Intelligent Solutions
100%
Research & Development
100%
Team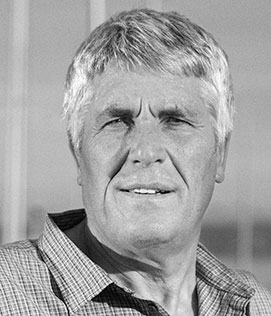 Charles Baumberger
CEO and Engineering
charles.baumberger@navigaflex.ch
Francoise Chevalley
HR and Administration
francoise.chevalley@navigaflex.ch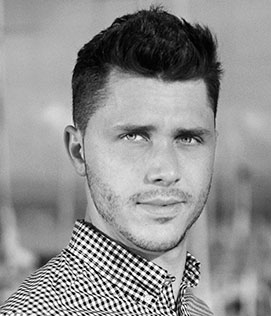 Lucien Baumberger
Logistics and Quality
lucien.baumberger@navigaflex.ch
Basile Baumberger
Production
basile.baumberger@navigaflex.ch